This page is currently under construction.
For immediate purchases of any seeds that are not yet listed please contact me or visit my Elandscaping website:

Garlic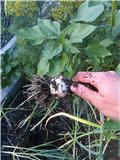 $ 4.25 USD
Grow your own Garlic.
Simple & Easy to Grow.
2 bulbs (approx.6-8 cloves per bulb)
$4.25 for two bulbs
**Contact me for larger orders**
Elandscaping2UbyMe@yahoo.com
Pumpkins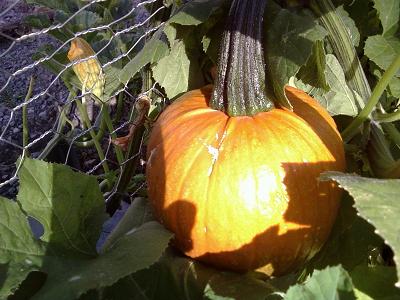 $ 2.25 USD
Pumpkin Seeds
$2.25 per packet
Approx. 25 seeds per packet
(Free S&H)
Sunflowers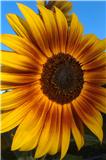 $ 3.25 USD
I know that Sunflowers are not technically a vegetable, however, they were such a fantastic addition to our vegetable garden the lats few years I felt I should list them here anyhow.
$3.25 per packet
Radish Seeds
Radish Seeds
Hardy & easy to grow.
$2.25 per packet
Approx. 35-45 seeds per packet
**Contact me for larger orders**
Chives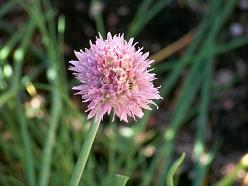 $ 2.25 USD
Chives
$2.25 per packet
Approx. 20-30 seeds per packet
(Free S&H)