Sunflower Seeds
$ 3.75 USD
Get your sunflower seeds & soon you will have awesome Sunflowers!!!
$3.75 per packet
Approx. 50-75 seeds per packet
(usually more)
Free S&H
For those of you that are LOCAL here in Bend Oregon I have Lots of Starts of All kinds & offer local discounts too.
Please contact me for any requests.
Elandscaping2UbyMe@yahoo.com
(510) 684-5665
Blue Flax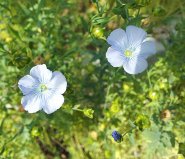 $ 3.25 USD
Delicate little blue flax flowers bloom in late summer through fall.
Hardy and easy to grow. They do well in beds as well as in wildflower patches.
Blanket Flower (Gillardia)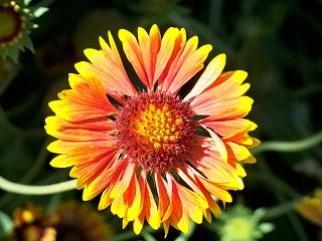 $ 3.75 USD
These wild flowers (Garillardia-also known as "Blanket Flower") have been an excellent source of color and cover to my garden. Blooming starts in mid spring and continues late into summer. These wild flowers are pretty, nicely colored, fill in medium size areas nicely, seem to continuously bloom almost non-stop all season; their flowers are so pretty, yet not big enough to really draw attention away from other flowers in bloom.
Very deer resistant.
Seeds are available now
$3.75 Per packet (Approximately 300-400 seeds per packet)
Mexican Hat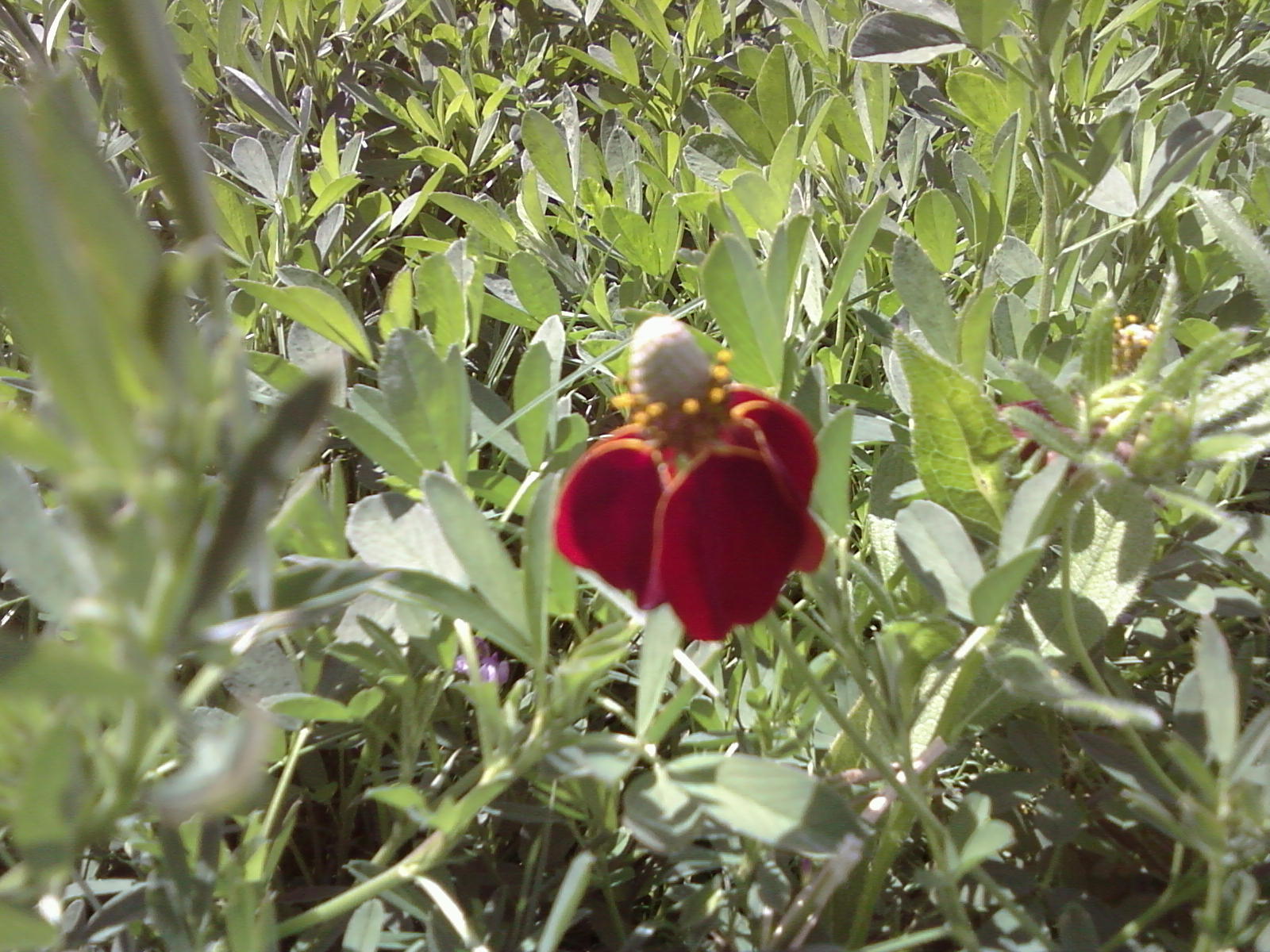 $ 3.25 USD
Mexican Hat (Wild Flower)
$3.25 per packet
3+ Grams Per Packet
Free S&H
Daisy Seeds

$ 3.25 USD
Daisy Seeds
$3.25 per packet
Free S&H
Aprox 300 seeds per packet
**ON SALE NOW**
SALE: Aprox 500 seeds per packet
Delphinium
$ 3.25 USD
Larkspur-candle stick (Delphinium) Perennial
$3.25 per packet (approximately 65+ seeds)
Camelot FOXGLOVE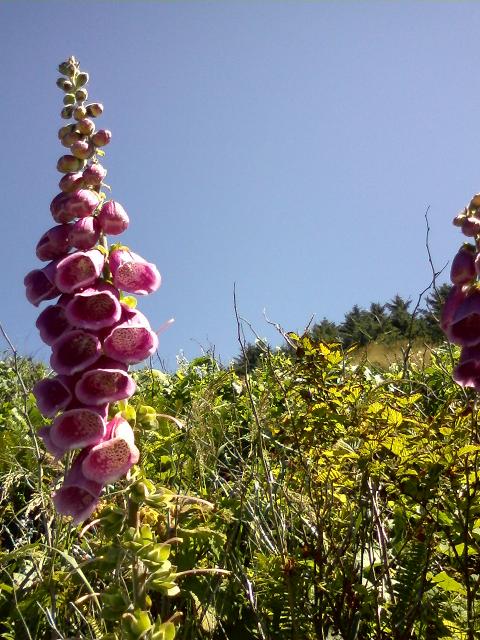 $ 3.75 USD
This is not actually a photo of My Camelot Foxglove, but very similar in style and colors.
I will post a actual photo of my foxgloves ASAP.
They are Fantastic!
I have found they tend to do well in partial shade.
$3.75 per packet
Bachelors Buttons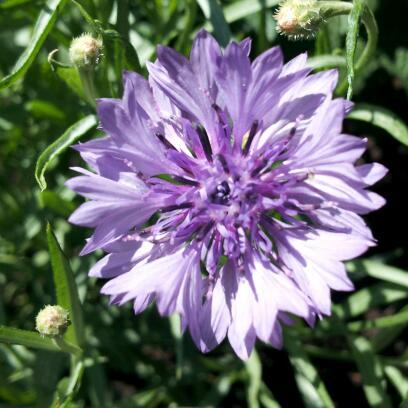 $ 2.99 USD
Bachelor Button Seeds $2.99
Aproxx.40-45 seeds per packet
Free S&H
Columbine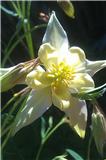 $ 2.25 USD
Perennial Columbine Seeds
$2.25 per packet
Approx. 30-35 seeds per packet